At magnes
We make every step count
Magnes is a spinoff from ETH Zurich and it is headquartered in Zurich. It focuses on analyzing human movements by using AI algorithms and wearable sensors that provide biofeedback. Use cases of our technology range from management of neurological disorders, fall prevention, AR/VR rehabilitation and digital biomarkers for new drugs.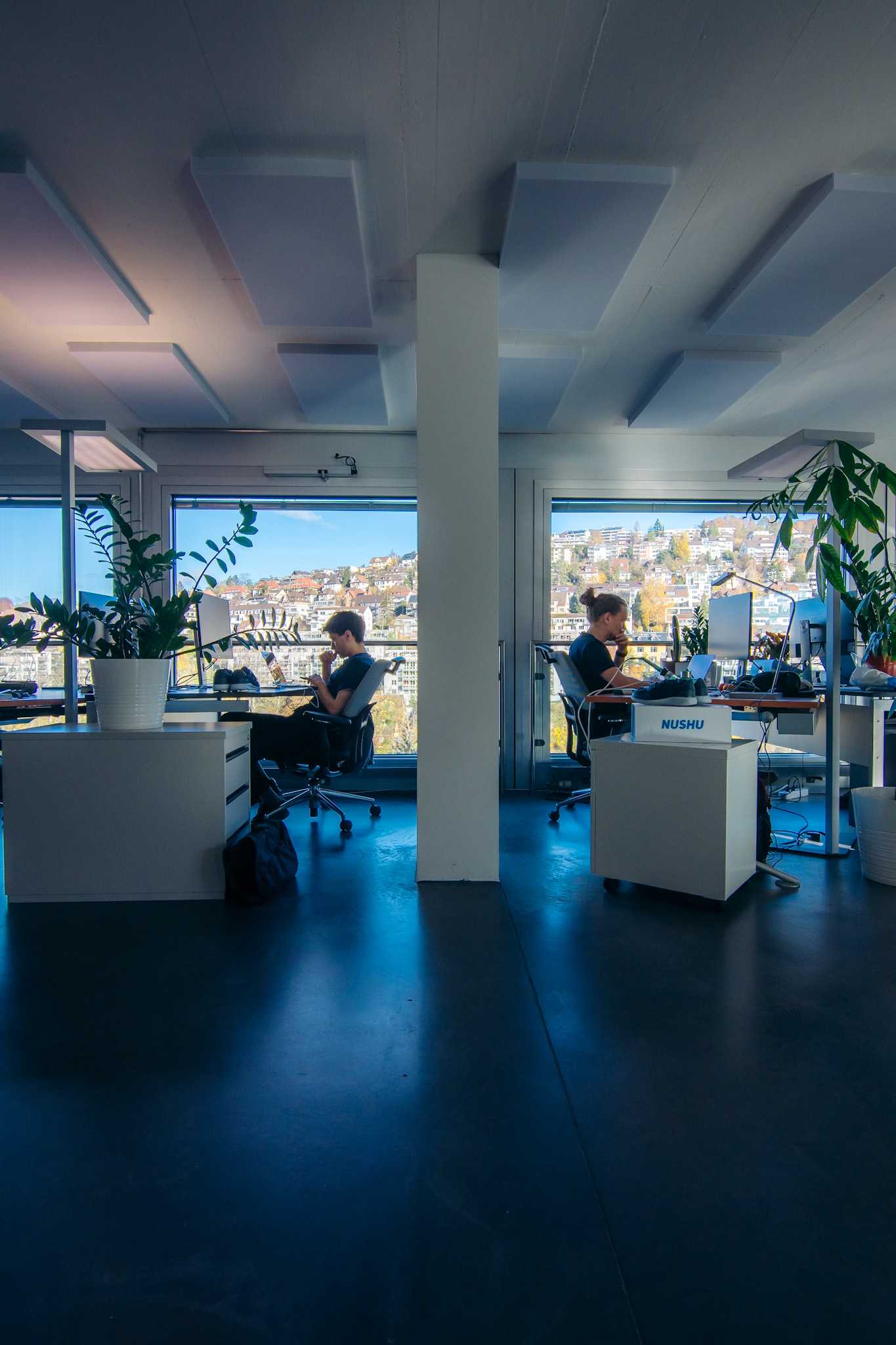 Our values
Team Work

At Magnes we value teamwork as one of our biggest priorities. We see teamwork as the key to our success. We know we achieve our goals faster and more effectively when we have collaborative work. We value the strengths of our team members while giving utmost importance to team spirit. Working independently, freedom to express one's own opinion on different matters are highly valued in our company. We try to create an intellectually stimulating but at the same time fun to work environment for our team members.

Innovation

Our ambition is to be at the cutting edge of technology. Magnes roots from ETH Zurich (one of the top tech universities in Europe), specifically the Multi-Scale Robotics Lab, where the development of our solutions took place. Applying the newest technologies for the benefit of patients and people is our passion. We try to make a difference in their lives with the use of technology. We greatly value collaboration with leading academic institutions. We regularly host interns and master students from universities and exchange ideas with scholars at any stage of career (from students to early stage researchers and Professors).

Patient Oriented

At Magnes, our goal is to bring high-tech solutions for the good of patients. We try to understand the needs of our patients as well as people around them by closely working with them and regularly getting their feedback. We not only support them to manage their conditions but also try to improve their life by offering user-friendly and designed-for-purpose solutions.
Join us
Do you want to join us on our journey? See the careers page to learn about open positions.