Get in touch
Are you interested in one of our products or solutions? Would you like to cooperate with us, or simply want to get to know Magnes better?
We love discussing potential projects and new opportunities. Use one of the contact methods listed below and our sales representative will contact you soon.
We look forward to hearing from you.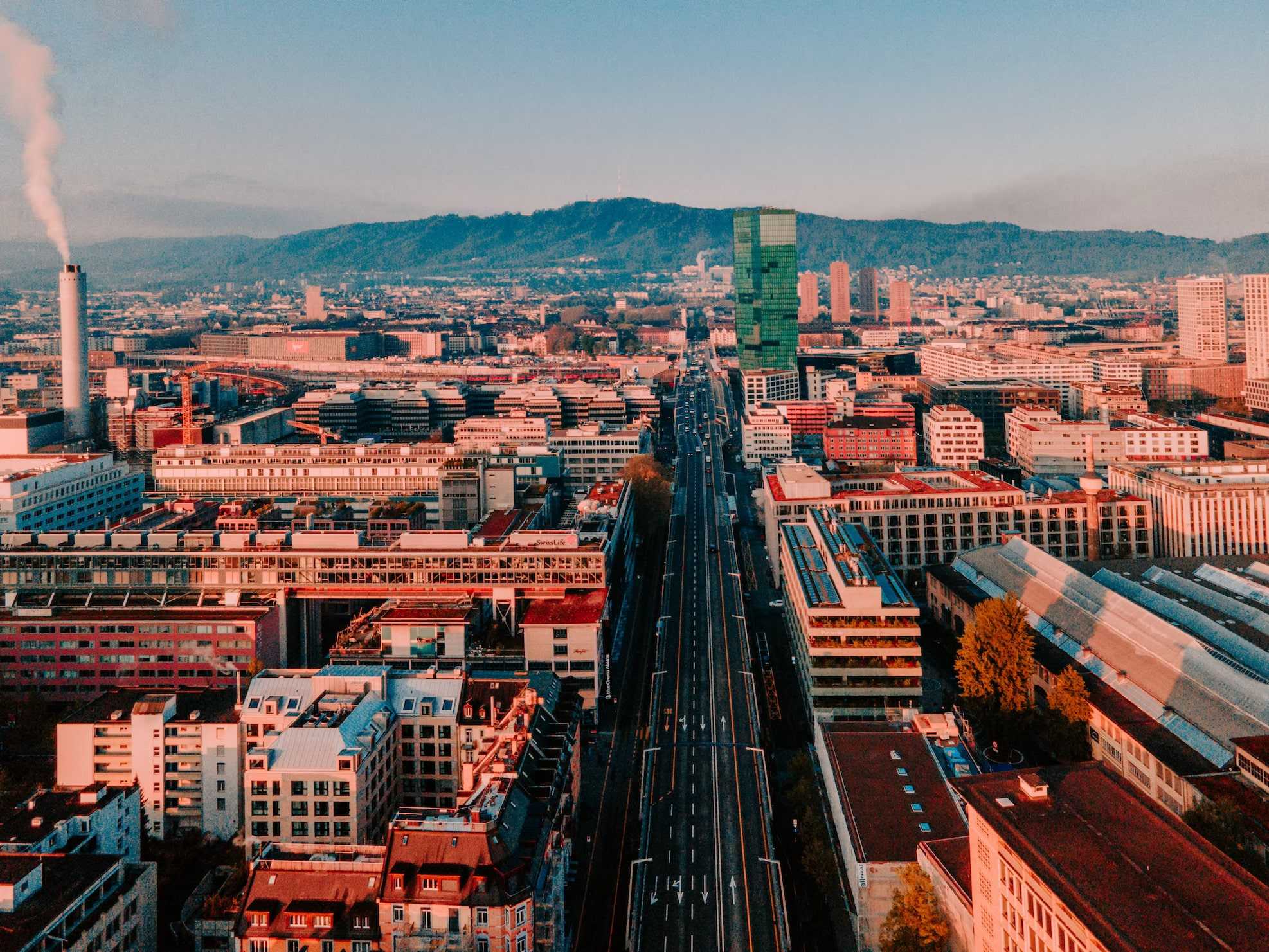 Come and meet us
Our office is located in Zürich on the 5th floor on Hardturmstrasse 253, 8005 Zürich. If you prefer to meet us in person, brainstorm about a potential cooperation, or have a chat over a cup of coffee - send us an email at info@magnes.ch and we will make an appointment.
We're looking forward to meeting you.
Global contacts
Email

info@magnes.ch
Job seekers
Email

jobs@magnes.ch
Support
Email

support@magnes.ch
Want product news and updates?
Sign up for our newsletter.