NUSHU
NUSHU provides medical-grade gait analysis, all from a comfortable pair of shoes. It allows healthcare professionals to monitor patients inside and outside the clinic.
Analyzing gait in the simplest possible way
What does NUSHU do?
NUSHU can be used for performing standard gait assessments as well as for remote monitoring of patients.
Intuitive Analytics Platform
The analysis results are easily accessible through our dashboard. You can see the progress of your patients, compare individual assessments, and easily check whether your patient's gait parameters are in the expected range by our intuitive color coded user interface.
Real World Data Collection
Collecting data can be done anywhere and any time. NUSHU allows patients to collect real-world gait data from the comfort of their home, during a weekend stroll out in the forest, or while shopping at the local grocery store.
Biofeedback
NUSHU can provide vibrotactile biofeedback to interact with the wearer. Our state-of-the-art algorithms detect gait events in real-time to warn or guide patients.
Analyze every step you take
NUSHU is the world's first medical grade gait analysis system that delivers complex motion analysis from a simple pair of sneakers. Our AI powered gait analysis provides 40+ gait parameters, ranging from spatio-temporal parameters to balance and symmetry metrics.
Step 1
Put on the NUSHU shoes
Step 2
Select the analysis type and start recording
Step 3
Perform a gait test or just walk
Step 4
Stop your activity and upload the data via the app
Step 5
The data will be transferred to the cloud from the app
STEP 6
Visualize your data on the dashboard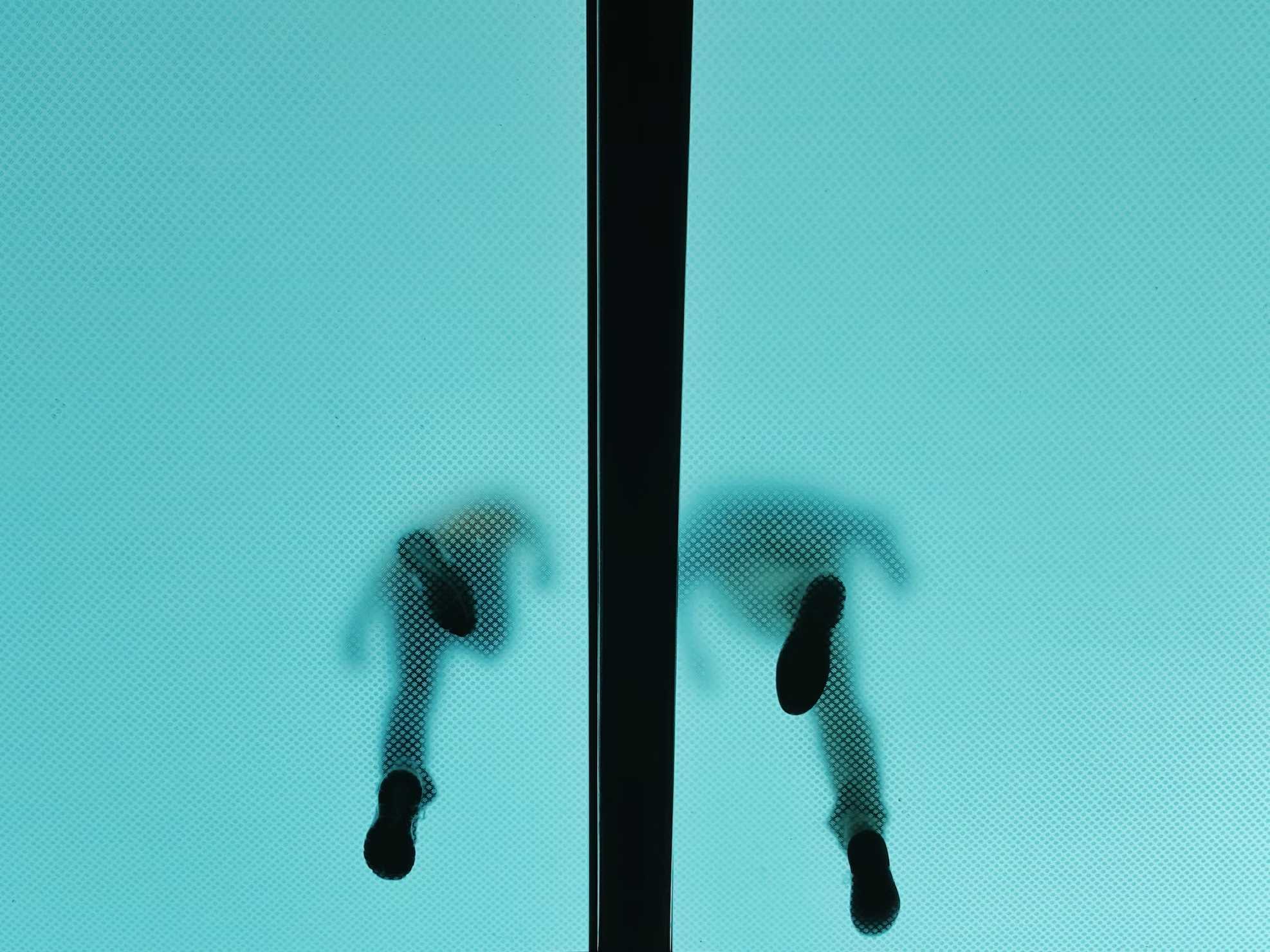 Light weight and comfortable
Vibrotactile biofeedback to interact with users
WiFi and wireless communication
Powerful embedded processor for real-time analysis
Sensors and actuators fully embedded in shoes
User-Friendly App to Control NUSHU
NUSHU app is currently available on App Store. You can use it to communicate with your NUSHU device, manage settings, perform activities and upload data.
Get insights on your activity
You can get detailed variability and symmetry analysis, spatio-temporal gait parameters, fatigability analysis.
Manage setting of your device and accesses
You can pair and control your shoes, manage who has access to your data, and upgrade your firmware.
Choose from pre-defined exercises
Choose from standard tests (10m walk, 25-foot walk, 6 min walk, timed up and go - TUG) or generic mode for all other activities.
User friendly app interface
NUSHU gives detailed insights about your gait.
All patient's gait in intuitive dashboard
NUSHU health dashboard helps healthcare professionals to efficiently monitor the status and progress of all their patients.
You can select any activities and compare results to assess progression of disease or efficacy of therapy.
Want product news and updates?
Sign up for our newsletter.
Want to know more?
Contact us if you are interested in using NUSHU solution.